We seek for highly motivated students that wants to understand how nature operates from the beauty of early life forms to the mutually benefical services between nature and humanity.
We recommend prospective students to explore our previous works and interests as well as the future research options before contacting us. 
The way to get involve in our lab is through one of the following academic options: TFG (Bachelor thesis), TFM (Master thesis), PhD thesis or ERASMUS internships.
EARLY LIFE ECOLOGY AND POPULATIONS
Option 1. Development and plasticity of marine invertebrate larvae.
Option 2. Growth and population dynamics of echinoderms.
Option 3. Macroalgae settlement and growth.
Option 4. Plankton coastal communities.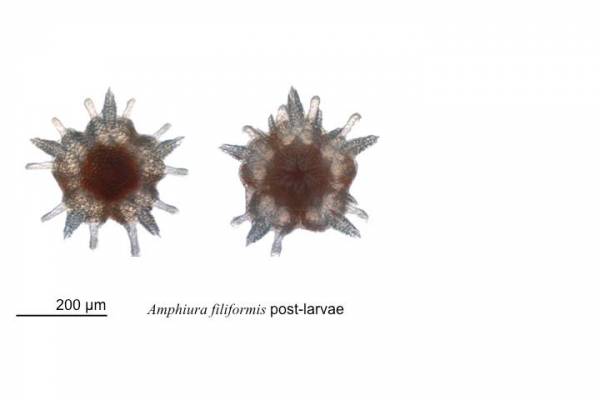 NATURAL PERTURBATIONS AND COMMUNITY DYNAMICS
Option 1. Sea urchin mass mortalities and its consequences on the benthic communities.
Option 2. Storms and the dynamics of marine pathogens.
Option 3. Benthic microinvertebrates and fish communities.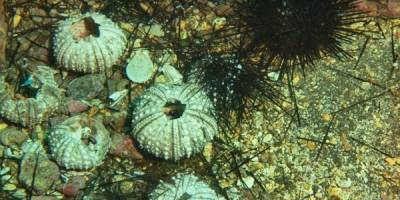 ANTHROPOGENIC DISTURBANCES AND MARINE CONSERVATION
Option 1. Natural CO2 seeps as natural laboratories for the study of the Ocean Acidification on marine communities.
Option 2. Effectiveness of Marine Protected Areas on restoring marine resources or enhancing resilience of marine communities. 
Option 3. Interaction of humans and large marine organisms: fishes (including sharks), sea turtles and whales.